Are you concerned about your health? Your weight? Your diet?
Are you dealing with a chronic health condition that has left you feeling scared, drained and overwhelmed? Have you been told you have to live with it for the rest of your life or it's just old age or even worse – it's all in your head? NOT TRUE! You deserve real answers and the support you need to reclaim your health.
You CAN heal and we CAN help!
You've probably tried a variety of medications, diets and lifestyle strategies. You may even have done pretty well — for a few weeks or months. The problem is, these treatments are a one size fits all approach and are not personalized for your specialized needs and health challenges.
Thyroid problems, autoimmune issues and digestive disorders are very common causes of the way you are feeling. We will cover all of these as we find the right solution for YOU.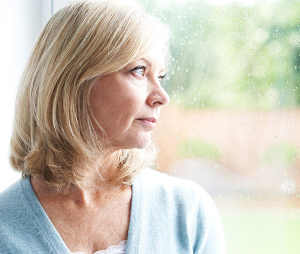 Reset your thyroid and get your life back…
It CAN Be Done!
Hashimotos Thyroiditis is one of the most common diseases in the world, yet many women are never correctly diagnosed with this debilitating condition. If you have been told that your labs are normal, yet you still feel like crap, you are in the right place.
You may need a thyroid reset if you are experiencing any of these symptoms:
Most mornings you dread getting out of bed and you drag yourself to the coffee pot wishing you could have a caffeine IV to get you through the day!
You ache all over and exercise is simply out of the question
You crave sugar and quicky carbs all the time and can't seem to get enough
You have less energy and stamina than you used to
You have brittle nails and dry skin and hair
You look in the mirror and notice your hair is thinning and you have no idea why
Your voice is hoarse and raspy all of a sudden
You are always cold and your hands and feet feel like icicles
You are experiencing chronic constipation and your whole digestive system just feels sluggish
You have put on weight and can't lose it no matter what you do
You have foggy thinking and forgetfulness
You often feel anxious and worried even when there is no reason to
You are experiencing infertility or miscarriages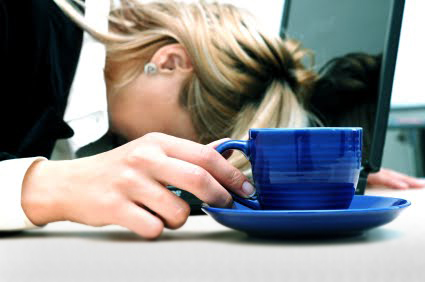 You know what? You are not alone!
If you are like many women with these symptoms, you have probably been told:
"You are a busy, working mom with kids-of course you should feel more tired and stressed."
"You are getting old-this is to be expected."
"You are menopausal and it is normal."
"It is just in your head, all your labs and tests look great."
Before you know it, you are feeling worse, going from one doctor to another with no real answers for your dilemma and you ultimately end up on 2 or more prescription drugs, including antidepressants, because you are constantly feeling stressed, tired and hopeless! It feels like it is all downhill with no help in sight.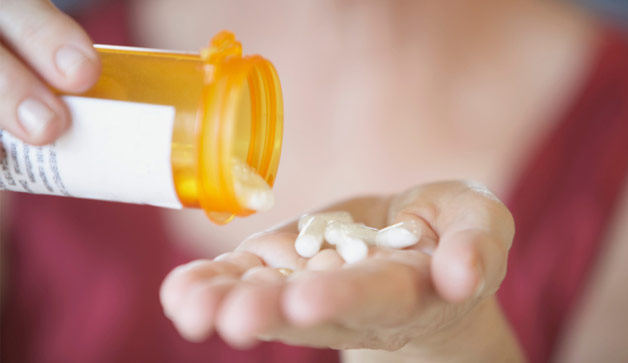 The truth is you CAN get better and I can help!
What if you finally had the right information and support to actually heal your body and treat the underlying cause of your hormonal imbalances and struggles?
What if you finally got the right information to figure out the dietary and lifestyle changes that would actually treat the underlying causes?
Imagine if:
You greeted each morning with abundant energy and vitality ready to deal with whatever comes your way
You feel amazing, no more aches and pains, and exercise is enjoyable
Your cravings for sugar and carbs are gone as you confidently nurture your body with foods that will allow you to heal and feel your best.
Your weight begins to shift and you are loving how your clothes are finally fitting.
You have more clarity and focus everyday and able to get more done than you have in a long time.
You feel like yourself again-no more Crabby Patty and Debbie Downer. Life is good!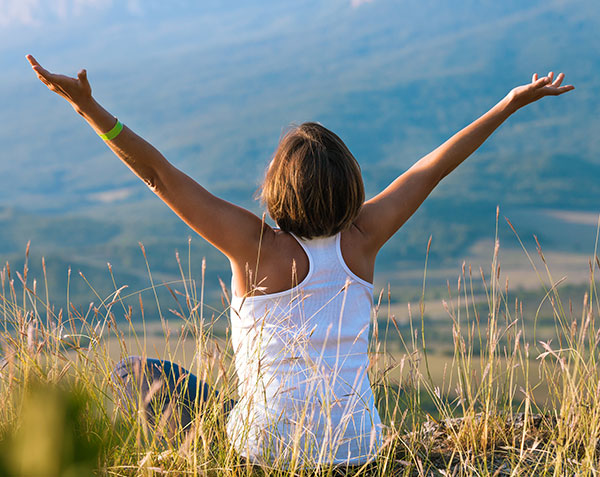 Imagine what your life would be like
if you had balance, energy, peace
and clear thinking every day!
Hi, I'm Mary Moskowitz and I specialize in helping women with thyroid, autoimmune and digestive issues heal, once and for all.
I have worked with hundreds of women, diagnosed with hashimotos and other autoimmune diseases, who are desperate for the right answers. They are SO done visiting doctor after doctor only to feel lost, neglected and worse than when they started. I am passionate about supporting my clients in doing what it takes to turn their health around. You deserve to feel your best!
If you are:
100 % committed to finally making your health and recovery a priority
Ready to do everything it takes to get your energy and happiness back
Sick of feeling like crap and don't want to rely on medications the rest of your life
So done with losing out on one more day of enjoying your family and friends and all the activities that you used to be able to do.
Then you are in the right place!
If you're ready to get started then lets talk. Click to schedule your FREE Thyroid Health Breakthrough Session. We'll get to know each other, you can ask me anything you want about my 4 Month Thyroid RESET Program, and you will get a better idea of whether this is a good fit for you. Then, if it makes sense to both of us, we can discuss working together so we can get you feeling better than you have in a long time.
If you would like to learn more about me, go to About Mary to find out how I got into this work.
One cannot think well, love well or sleep well, if one has not dined well. ~ Virginia Woolf
A Free Gift for You!
Sign up for my free newsletter and receive a copy of the 3 Day Refresh Program: Rejuvenate Your Mind, Body & Spirit.